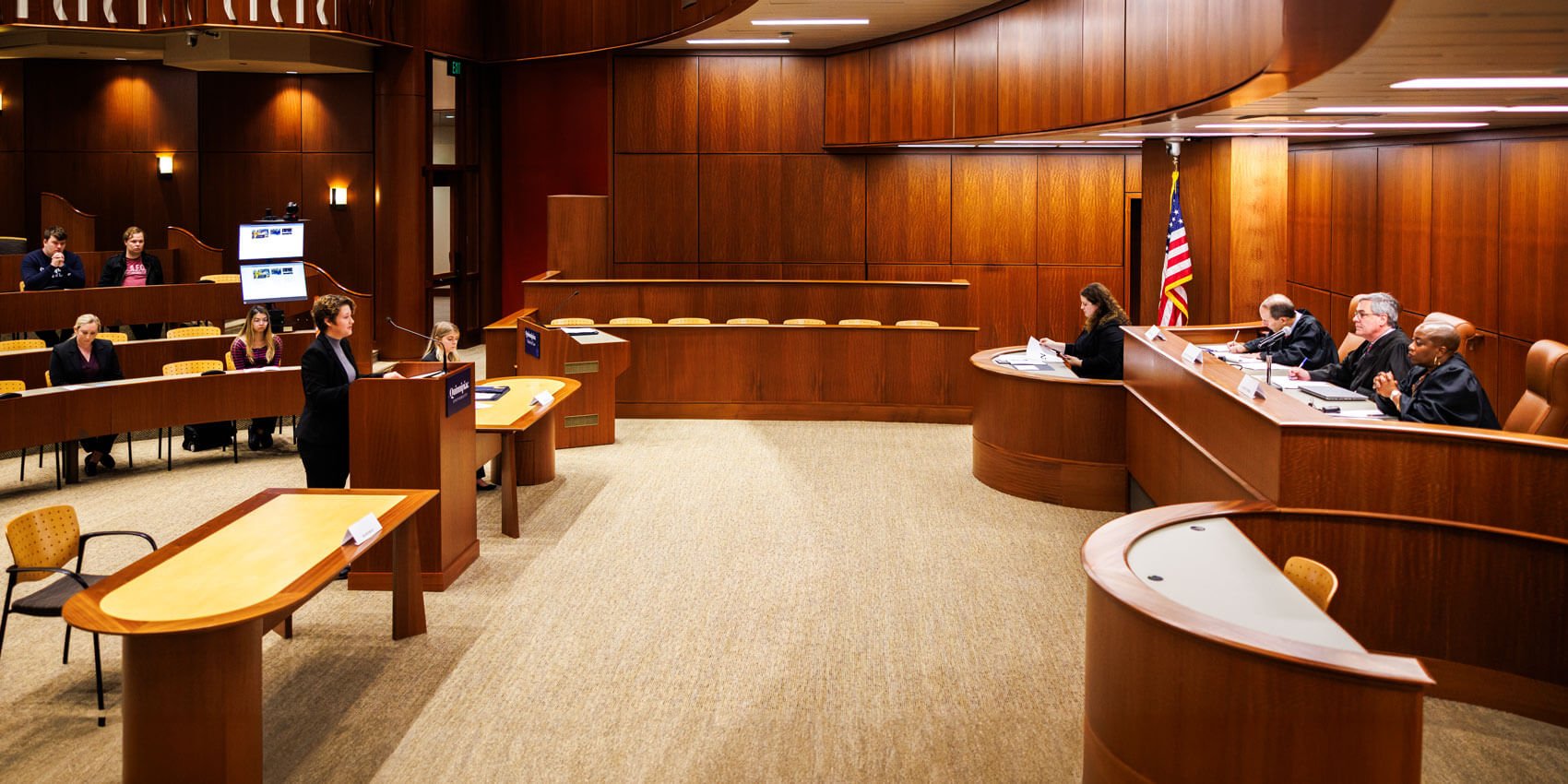 Quinnipiac Law
Educating the Whole Lawyer
Why Quinnipiac Law?
Our scenic, interprofessional campus, situated in North Haven in the power corridor between New York City and Boston, places you in the middle of one of the highest concentrations of private law firms, corporate headquarters and financial institutions in the United States.
90%
Experience That Matters
Percentage of our students that participate in our guaranteed clinic and externship experiences (Class of 2023).
Students from the Class of 2022 who are employed within 10 months after graduation.
91.6%
Ultimate Bar Passage Rate
Percentage of Quinnipiac Law graduates who passed the bar examination within two years of graduation (Class of 2020).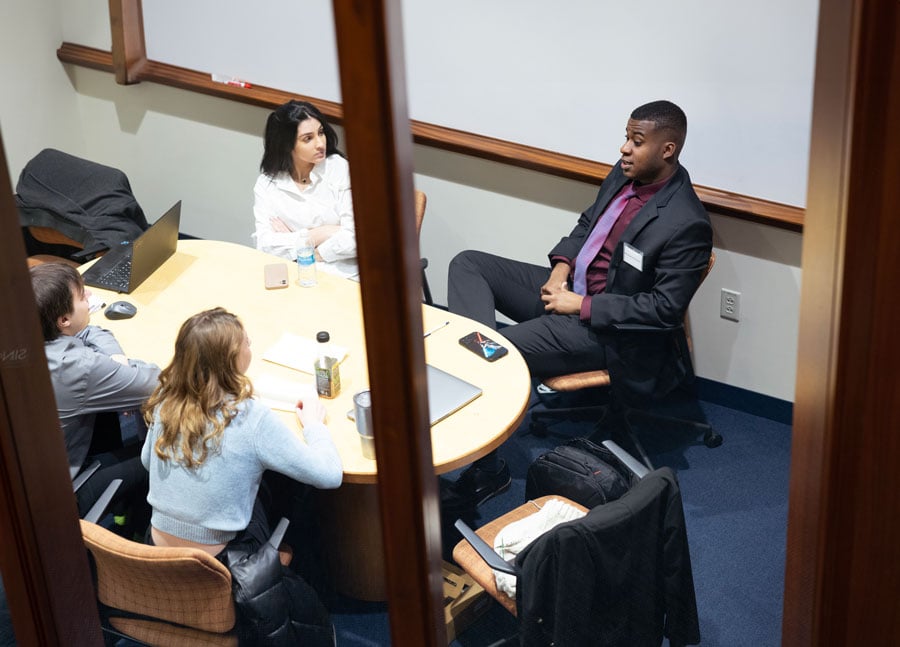 JD Programs
All of our programs and concentrations are designed to give you a well-rounded legal education with an emphasis on the human side of lawyering. Through coursework, student organizations and clinics and externships, our students learn to think like a lawyer, solve problems and communicate persuasively.
Explore Our Programs
Next Steps
Start Your Journey at Quinnipiac Law
Our student-centered law experience features an outstanding teaching faculty, an impressive range of externship and clinical opportunities and a focus on collaborative mentoring.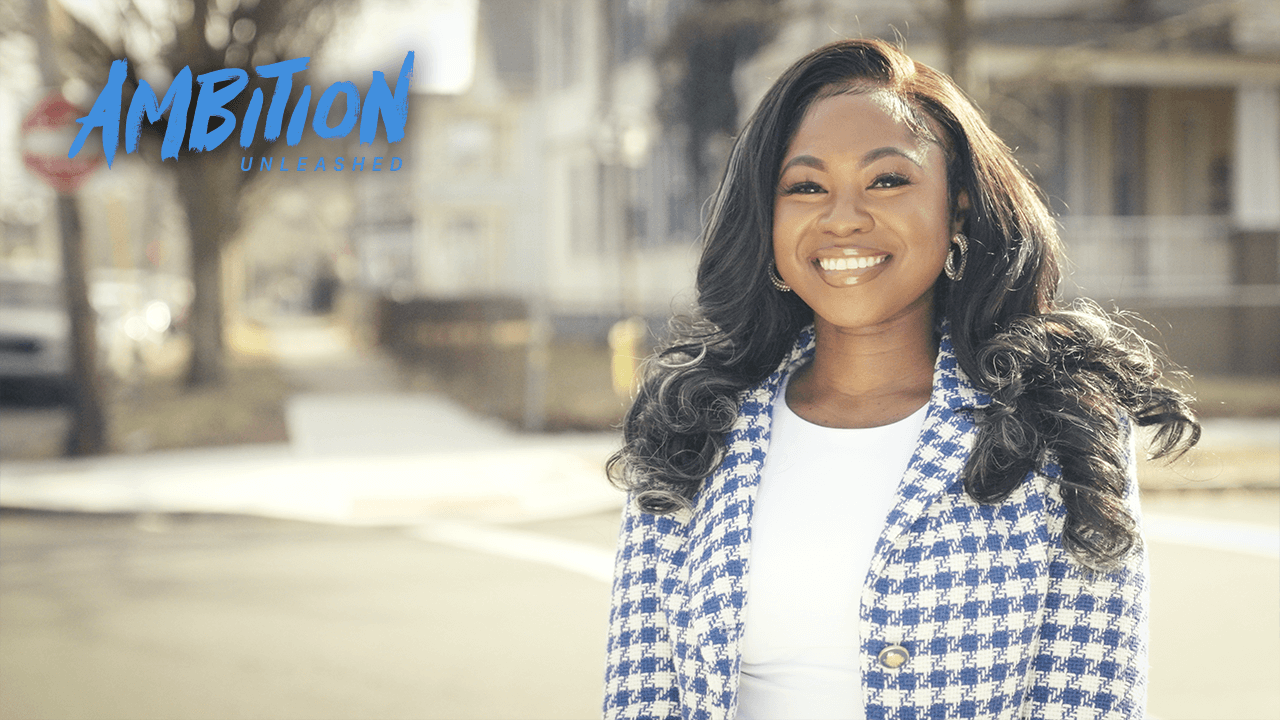 Upcoming Events
Contact Us
We're always here to help provide additional information and answer any questions you may have.